About Us
Jaipur Best Dentist Dental Clinic Hospital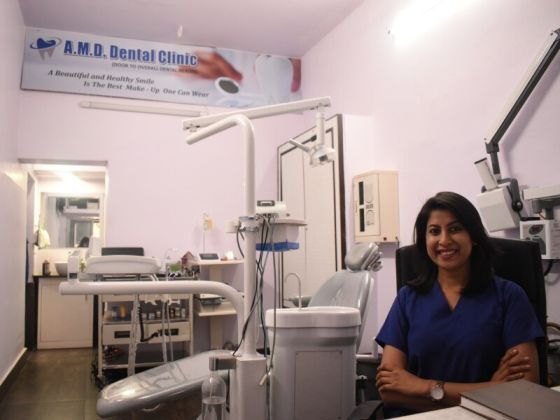 AMD Best Dentist Clinic & Hospital in jaipur
Impeccable care for your pearly ivory teeth and rosy gums currently convenient under one roof. AMD Dental Clinic is situated in the heart of pink city Jaipur near Vidhan Sabha (Imli Phatak). AMD Dental Clinic offers its patients a clean, hygienic, and comfortable ambiance accompanied by a multidisciplinary team of the Best Dentist in Jaipur. The unwavering commitment of our eminently qualified award-winning meritorious dentists efficiently makes AMD Dental Clinic the best dental clinic in Jaipur. We strive to provide excellent dental care at affordable prices, including competitive tooth cap cost.
AMD Dental Clinic amply provides you with the most ethical standards of patient care and hygiene with a focused approach towards our patients to ensure that you have access to affordable treatment while we strive to create beautiful smiles designating us as the Best dental clinic in Jaipur.
In order to guarantee the safety of our patients, the management at AMD Dental Clinic ensures that every instrument and surface that comes in contact with patients is properly sterilized and disinfected meticulously adhering to the international sterilization protocols. AMD Dental Clinic caters to all possible dental treatment facilities like dental implants, cosmetic dentistry, braces, clear aligners, root canal treatment, artificial teeth with the help of its top-notch modern technology. Its centralized location naturally makes it the best dental clinic near you, where you can receive exceptional dental care at affordable prices, including competitive zirconia cap cost.
Therefore if you are seeking a confident promising best dentist in Jaipur visit AMD Dental Clinic where you will be generously bestowed with stress-free, fully modernized, top-quality dental treatment with a personalized touch. Visit us, and we will ensure you that your treatment will by heart be like a cakewalk.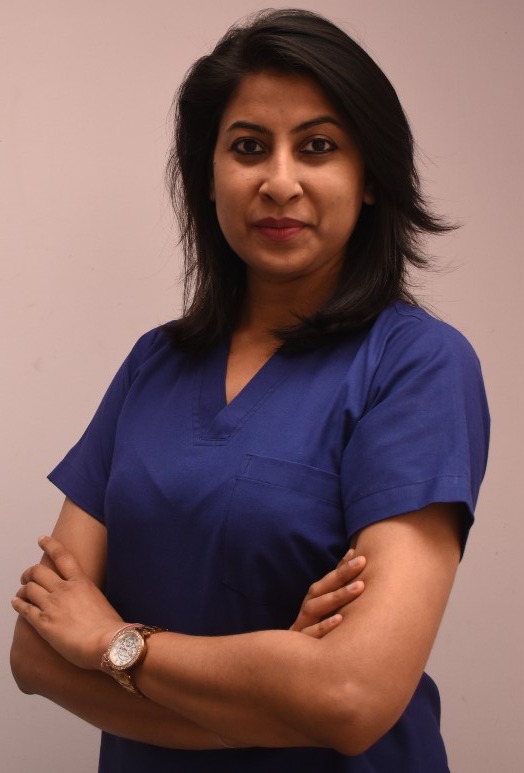 Maxillofacial Prosthodontist & Implantologist
M.D.S. (SDM Dharwad), B.D.S. (JDC, SMS Jaipur)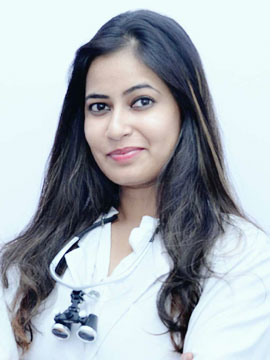 Periodontal Surgeon & Implantologist
M.D.S. (SMS Jaipur), F.A.G.E., B.D.S. (Manipal)
The Royals Comedy
Without dard k treatment. Mera daant mein rct hua hai. Koi pain ni hua. Dr. Mili is good. Mai aap sabko AMD dental hospital recommend karta hun kyunki clinic bhut achcha hai.
lalit kaushik
Nice experience. Time saving. Comfortable. Dr. Mili is experienced, accurate and painless operation. Followed covid protocol neat and clean and well sanitized clinic.
Lokendra Singh
Dentist is very Professional and Diligent! She diagnosed the problem and explained it's solution and procedure very nicely to make us comfortable. Very satisfied with the treatment.
JD Finance
Found a very caring Doctor,she gave ample time to resolve my problem to my full satisfaction.Wish her good luck.
Anand Kabra
Due to lockdown,, i wasnt able to visit any dentist , thus the issue had worsen up.... Then i visited the AMD Dental Clinic after no. of cases being in check. The staff here is very particular about body temperature check and sanitization before every visit.... I had 5-6 schedule visits and thanfully to the exceptional care by the doctor Mili,, all my dental issues are resolved ..Had some fun conversation which made my pain subdued during all the procedures....She is very professional and friendly at the same time . So,i would rate my experience as very very good,, as i was provided proper time on weekends and now i think all my dental issues are fixed... so,,kudoos to her and would recommend others also to visit her for any dental issues .
ankit sharma
I randomly searched in google best dental clinic near me and found AMD dental clinic, where I met Dr. Mili. She is an excellent dentist. She took the time to explain every procedure she was doing.
Dipshekhar Das
Dr. Mili is sweet, friendly and caring. Had my RCT and Crown done to her clinic. Very much cost effective and I am very satisfied with the overall treatment.
kailash chandra Kabra
Time as per my requirement. Family touch is also there. Kaam ki efficiency and kaam ki knowledge bahut achchi lagi. Proper care and all doubts cleared. Dr. Mili behaviour and Dr. Divya removed my cyst very easily. I got my implant treatment. Very nycly done. I am highly impressed. Highly recommended. Medicine and xray all given you her at the same appointment. Very happy.
ankit sharma
Dr. Mili was very caring and understanding towards my children during our visit. AMD Dental clinic is the best dental clinic in jaipur for kids dentistry.
Vyas B
Quite amazing experience at the clinic, Doc. Milli is kind and sweet in nature, I received good treatment at reasonable price, must visit.
Blogs
Check our recent Blogs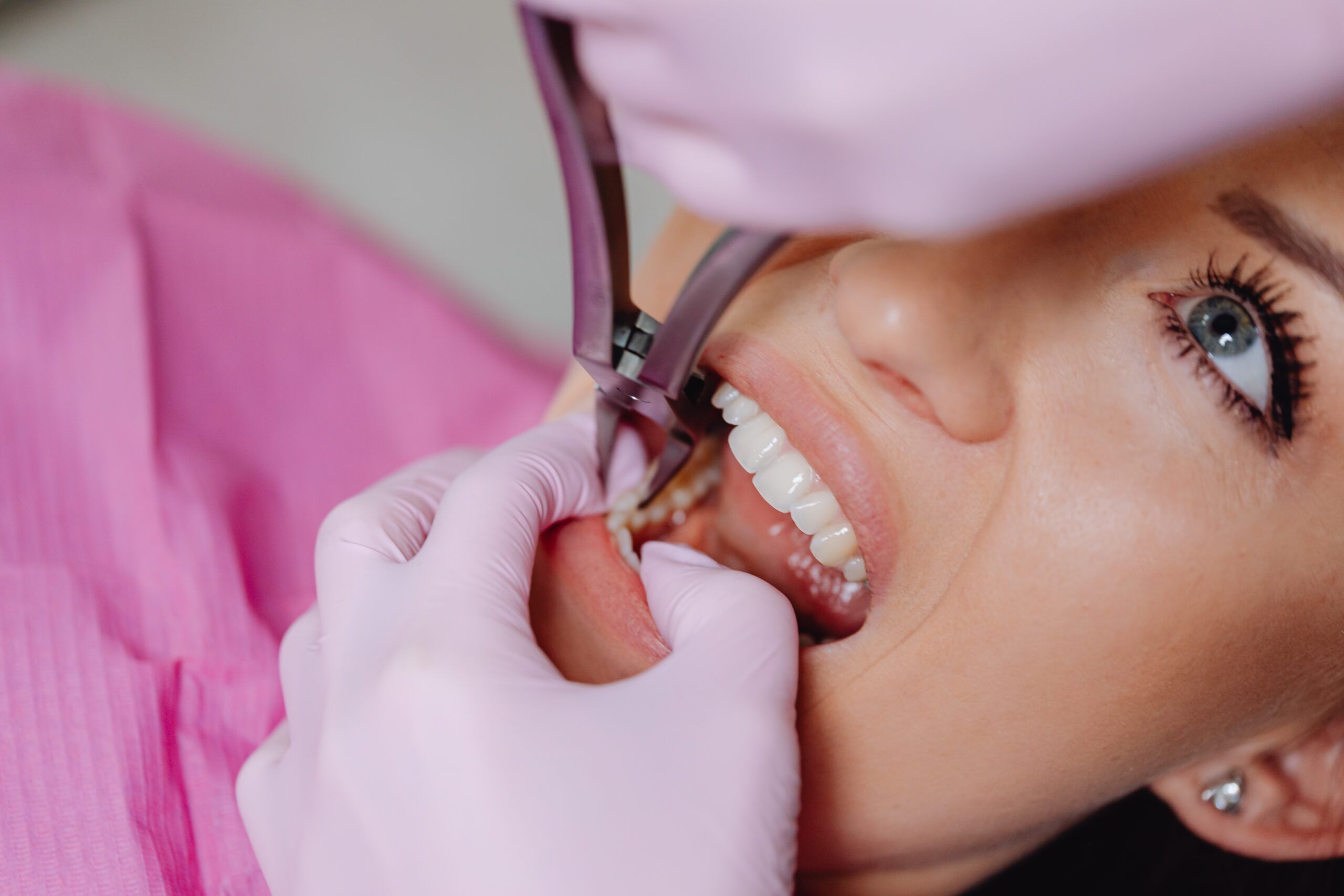 20th Sep 2023
Discover comprehensive wisdom tooth removal insights at AMD Dental Clinic. Explore the reasons for extraction, preparation steps, the procedure itself, and essential post-surgery care.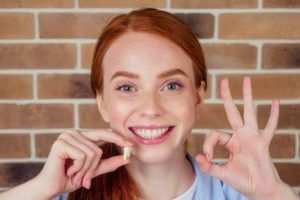 17th Sep 2023
Recovery after wisdom tooth removal is very easy if you choose AMD Dental Clinic in Jaipur. Contact 9945826926 for painless wisdom tooth removal.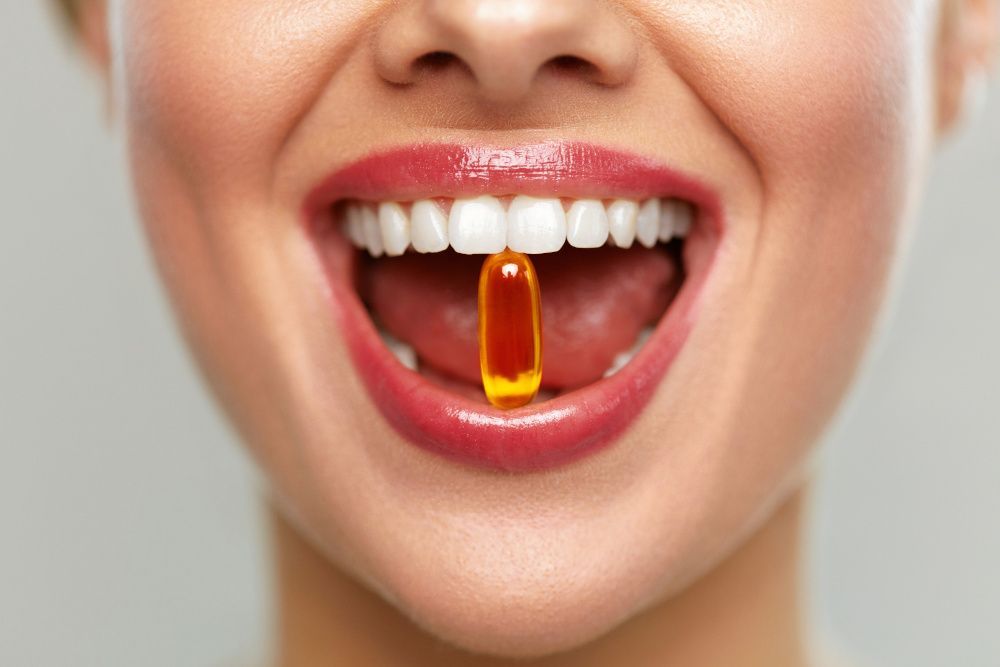 12th Sep 2023
Top dentist in Jaipur are available at AMD Clinic who can help you learn which vitamin deficiency can lead to damaged and deteriorated teeth health.