Restoring Smiles: A Successful Dental Implant Journey at AMD Dental Clinic, Jaipur
Dental Implant
Bone Grafting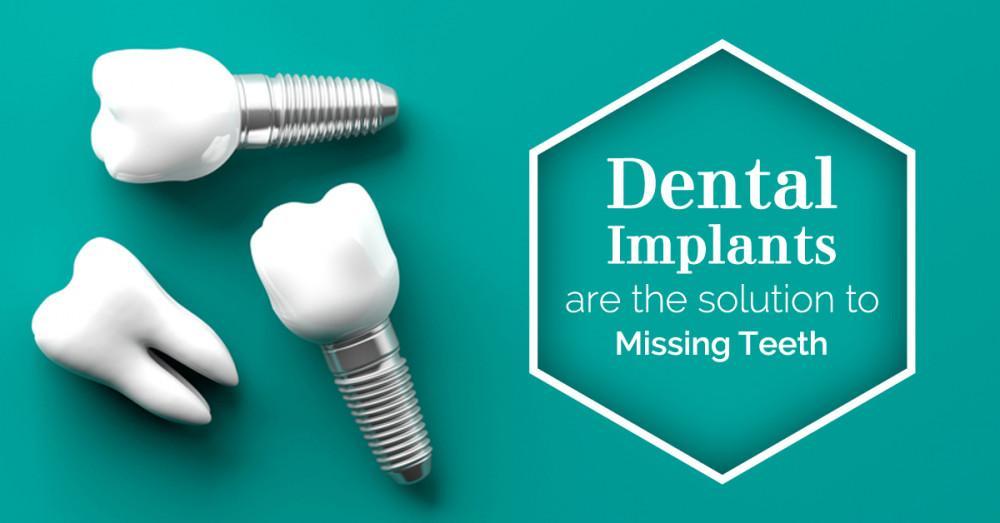 In the realm of dental care, nothing is more fulfilling than witnessing a patient's smile transform from uncertainty to radiance. Such is the story of Mr. Kailash Kabra, who embarked on a journey to regain his dental health at AMD Dental Clinic, located in the vibrant city of Jaipur. In this in-depth case review, we uncover the multidimensional layers of Mr. Kabra's experience, from grappling with failed root canal treatments, the meticulous process of bone grafting, dental implant placement, and the intricate art of crafting and affixing dental crowns. This case review encapsulates his experience, highlighting the precision and expertise with which the clinic's team handled his dental implant treatment, which included teeth removal, cyst removal, dental implant placement, and bone grafting.
Mr. Kailash Kabra, a 59-year-old gentleman, approached AMD Dental Clinic with concerns regarding a deteriorating teeth that were affecting both his oral health and confidence. He turned to the adept hands of AMD Dental Clinic, entrusting them with a unique case characterized by failed root canal treatments impacting three teeth, one of which harbored an accompanying mass. The dental team assessed his case thoroughly and proposed a comprehensive treatment plan to restore his dental function and aesthetics.
Under the meticulous guidance of Dr. Mili Gupta, a seasoned prosthodontist at AMD Dental Clinic, Mr. Kabra's case underwent a comprehensive diagnostic phase. X-rays and 3D imaging (CBCT) were employed to visualize the extent of damage to the teeth and the bone structure. She identified that the compromised tooth required extraction due to irreversible damage. Furthermore, bone loss was detected in the affected area, necessitating bone grafting to ensure a stable foundation for the dental implant.
The treatment plan was carefully crafted, involving three key phases: teeth removal, bone grafting, and dental implant placement. Dr. Gupta collaborated closely with bone graft specialist periodontist Dr. Divya Agrawal to ensure seamless execution at each step.
Failed Root Canal and Cyst Removal: In the initial phase, Mr. Kabra's improperly treated teeth were carefully evaluated. One of the teeth was found to have a cyst, necessitating its removal. A comprehensive approach involving proper curettage was undertaken to ensure the eradication of any infected tissue.

Tooth Extraction and Implant Placement: The planned treatment involved the removal of three teeth, including the cyst-infected tooth. Dental implants were then strategically placed to provide a stable foundation for the forthcoming restorations. The expertise of the oral surgeon, Dr. Mili Gupta and Dr. Divya Agrawal, ensured precise implant placement.

Bone Augmentation: Addressing bone defects is crucial for implant success. A bone graft was employed to augment the bone in the affected area, enhancing the implant's stability.
1. Tooth Extraction and Strategic Implant Placement:
The removal of three teeth, with one marked by cystic involvement was carried out after subjecting patient to anesthesia. Dr. Divya Agrawal successfully removed his tooth along with the mass attached to it ensuring no part or fragment of mass was left in bone. The other two teeth were also removed, and extensive bone curettage was performed to ensure a clean foundation for immediate implant placement. Proper irrigation was performed and the collected sample was sent to lab for histological analysis.
Enter dental implants – the beacon of tooth restoration. Spearheaded by dental implant specialist prosthodontist extraordinaire, Dr. Mili Gupta, implant placement was choreographed to perfection, anchoring hopes and dreams for the subsequent phases.
2. Fortifying the Foundation: Bone

Augmentation:
The cornerstone of implant triumph rests upon a sturdy foundation. A saga of bone grafting unfolded, where modern dental science's prowess was harnessed to augment deficient bone, fashioning a bed of resilience for the awaiting implants.
3. Pivotal Healing and

Validation:
Post-surgical convalescence constituted a poignant interval for Mr. Kabra, underscored by impeccable oral hygiene and adherence to post-operative care. The unwavering commitment paved the way for the eventual removal of sutures after a 10-days. Regular follow-up appointments allowed the dental team to monitor the progress closely.
4. Lab Confirmation and Second Stage

Symphony:
The laboratory histological report confirmed the mass to be a radicular cyst. It was the timely act of the dental team of AMD Dental Clinic that saved Mr. Kabra from future disfigurement. Four months down the line, the second stage surgery was performed, wherein healing abutments were placed atop the implants. The cover screws were removed, and healing abutments were placed. Pre Xray and CBCT were made to analyze the osteointegration of dental implants in bone before performing second stage surgery.
5. Implant Impression Making for Dental Crown
After 14 days the patient was recalled for measurements. The healing abutments were replaced with the transfer copings which help in making the dental implant impression. High quality Aquasil monophase impression material is used for making impression by the crown specialist Dr. Mili Gupta.
6. The Artistry of Crown Fabrication and

Placement:
Enter the realm of crown crafting, where precision metamorphoses into artistry. The landscape of dental impressions for implant crowns necessitates surgical precision, as each impression etches the implant's hex and fixature locus within the bone. Meticulously engineered zirconia dental crowns were fabricated using CAD CAM technology at the best laboratory followed by a trial in patient's mouth. Upon triumphant validation, crowns were gently cemented, embodying the pinnacle of dental craftsmanship.
Patient's Triumph and the Road

Ahead:
Amidst regular follow-ups, the dental team's diligent monitoring and Mr. Kabra's commitment to oral hygiene sculpted a saga of ongoing triumph and revitalized confidence. Mr. Kabra's journey of dental restoration beautifully underscores the impact of choosing well-established dental clinics nearby, like AMD Dental Clinic, for comprehensive and transformative treatments.
Patient Experience and Outcome:
Mr. Kailash Kabra's journey with AMD Dental Clinic was characterized by professionalism, empathy, and excellent clinical care. The team's ability to address his concerns, manage his discomfort, and deliver outstanding results garnered his trust and appreciation.
"Time as per my requirement. Family touch is also there. Kaam ki efficiency and kaam ki knowledge bahut achchi lagi. Proper care and all doubts cleared. Dr. Mili behaviour and Dr. Divya removed my cyst very easily. I got my implant treatment. Very nycly done. I am highly impressed. Highly recommended. Medicine and xray all given you her at the same appointment. Very happy."
Mr. Kailash Kabra
Guiding Others on the Journey: Finding Your Dental Clinic

:
For those embarking on their own odyssey towards dental triumph, the importance of finding the right dental team cannot be overstated. In today's age, locating the best dentist near you becomes a cornerstone in weaving the fabric of one's dental narrative. Mr. Kabra's story highlights the importance of finding dedicated dentists near me, like the professionals at AMD Dental Clinic, who can transform both smiles and lives. The quest for the best dental clinic often echoes in recommendations, testimonials, and the clinic's track record.
For those seeking a reliable solution to dental concerns, discovering reputable dentists near me becomes crucial, and AMD Dental Clinic emerges as a beacon of dental excellence and dental implant treatments. The successful case of Mr. Kailash Kabra underscores the clinic's commitment to precision, innovation, and patient-centered care. In the pursuit of optimal oral health, the convenience of dental clinics nearby, coupled with the expertise found at AMD Dental Clinic, offers patients a seamless path to radiant smiles. As Mr. Kabra's confidence was revitalized, the role of accessible dental clinics nearby, such as AMD Dental Clinic, in restoring both aesthetics and function shines through. With a team of skilled professionals led by Dr. Mili Gupta and Dr. Divya Agrawal, the clinic has once again demonstrated its prowess in transforming smiles and lives. AMD Dental Clinic stands elevated, a guiding light for those seeking their own radiant smiles through the tapestry of dental implants, bone grafting, and precision dentistry.
Contact Info
A-3, Natraj Nagar near Imli Phatak, Jaipur-302015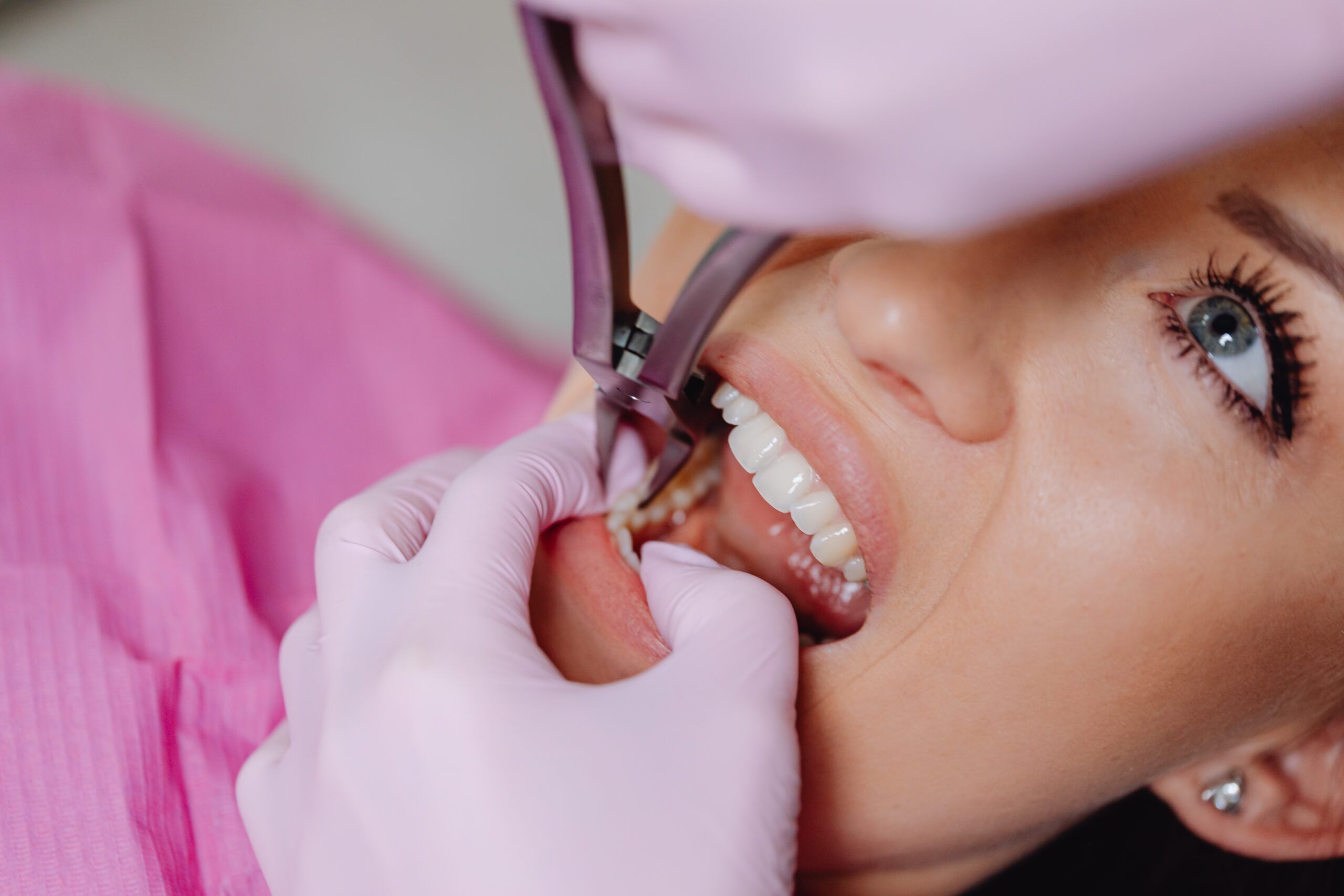 20th Sep 2023
Discover comprehensive wisdom tooth removal insights at AMD Dental Clinic. Explore the reasons for extraction, preparation steps, the procedure itself, and essential post-surgery care.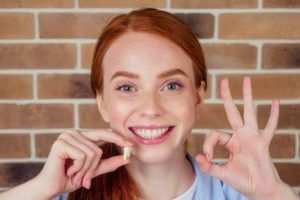 17th Sep 2023
Recovery after wisdom tooth removal is very easy if you choose AMD Dental Clinic in Jaipur. Contact 9945826926 for painless wisdom tooth removal.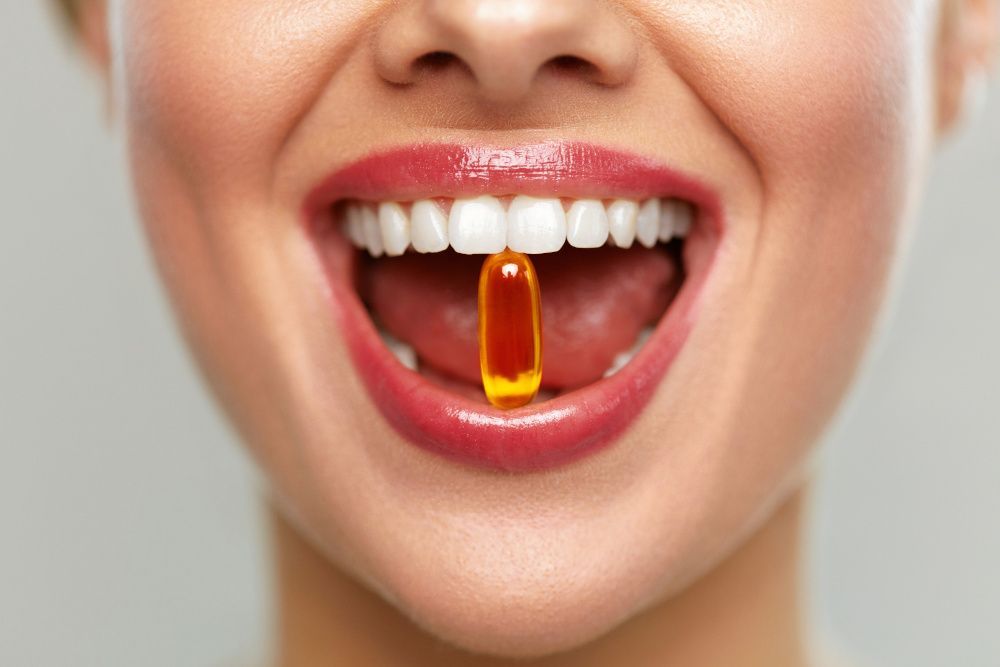 12th Sep 2023
Top dentist in Jaipur are available at AMD Clinic who can help you learn which vitamin deficiency can lead to damaged and deteriorated teeth health.