Why are Dental Implants and Dental Crowns so Expensive?
Dental Implants
Dental Crowns
Prosthodontics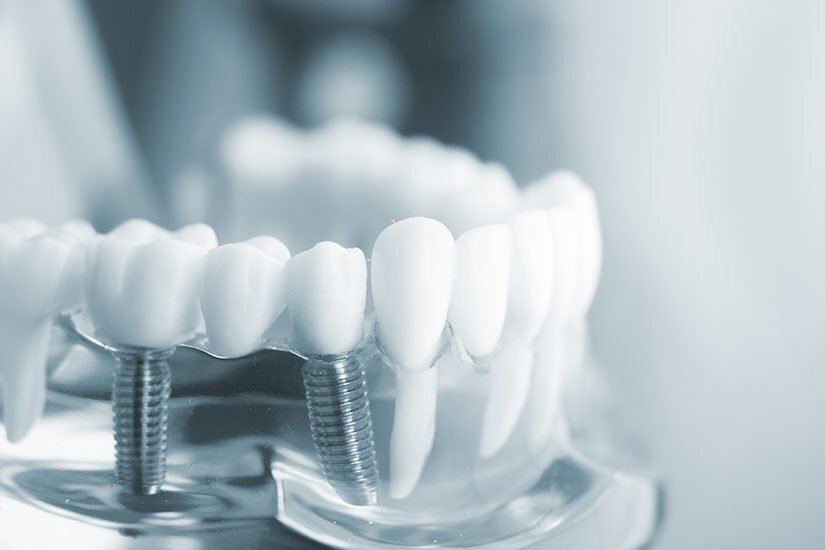 Introduction
There are several alternatives for replacing a missing tooth, whether extracted by a dentist or comes out naturally. Dental implants are among the most popular long-term possible replacements. They are the most healthy and natural way of replacement and are long-lasting.
The next best alternative is getting Dental crown. They are a type of cap or covering that completely covers the area of your missing tooth while harnessing the support from adjacent teeth if required. It is most fixed on your tooth by dental cement. However, these treatments are very pricey to get done! In this article, we have highlighted the reasons to understand why dental implants and dental crowns are so costly and why we believe they are well worth the expense.
Common Mistakes by which dental implants can cost you extra!
As we are all aware, the dental implant process consists of replacing your entire row of teeth with a few dental implants and crowns. It sounds straightforward, but it is not. Although getting a dental implant or dental crowns is a simple procedure, they are filled with complexities. Before getting your treatment done, make sure you have all the information you require to make an informed decision. Following at most common mistakes that you should avoid while getting dental implants or dental crowns:
1. Not aware of the pricing guide
Before going to the dentist, make sure that you know the price of getting dental implants done. The most common mistake that most people make is not being aware of the pricing guide. Not every dentist will give you affordable pricing that covers your entire process. And if you somehow are not able to cover for your treatment after getting to the second stage, you are likely to have teeth problems in the longer run. Even though dental implants are a good investment and last for long, they will still cost you a good amount of money, depending on how you care for them!
2. Going to the wrong dentists
One of the most significant mishaps that can happen to you is that your dental implant surgery goes wrong. After investing, I have the amount of money into it. Before going to a dentist for any treatment, make sure to check the credibility of your dentist. Most dentists start doing dental implants after taking one or two courses regarding dental implant surgeries. Some even start right out of dental college and at the same amount as any professional. The gradual advancement has made it easier for dentists to perform dental implants. However, even the tiniest bit of mistake can cause you a lifetime of pain. So please don't go to a dentist only because they offer low prices.
Why are Dental Implants so Expensive?
It is not new knowledge that dental care is not cheap. Taking care of your teeth and maintaining them comes with a high price tag, especially if you want to get dental implants done. While some people may have dental insurance, but it still doesn't cover all your treatment costs. So the question remains why dental implants are so expensive? Well, following other reasons behind this:
1. Skills and time of the dentist
People often wonder what you are paying for well getting dental implants? Well, the titanium base itself can cost you hundreds of dollars. So what you're paying the dentist is for their skills and expertise in implanting titanium effectively into your jaw.
2. Expert's cost
One of the high costs of getting dental implants done is being the cost of the dentist you go to. This is not new knowledge that any dental treatment can cause loads, but dental implants take it up a notch. The thing with dental implants is that not all dental surgeons are qualified to perform them; hence any doctor that performs this treatment will charge you for their time and service since it is a long and extremely delicate process.
3. Material of dental implants
Modern-day doctors prefer to perform titanium implants since they are likely to be more reliable in the long run. Mainly the materials used in this procedure contain metal, ceramic(which is dental cement), or titanium or zirconia. Dental implant success also depends on brand and company. We at AMD Dental clinic use best quality Ossteum Implants. These dental implants are wll researched and given promising results.
4. Lifespan of Dental Implants
If you're going to a good doctor, your dental implant's lifespan will be longer than 30 years. Most dentists prefer to use supplies from specific producers that provide reliable material. Although if you take good care of your oral hygiene and perform regular cleaning and flossing, these implants should last you a lifetime!
5. Multiple visits to the dentist
Since a dental implant is not a one sitting procedure, the patient will be required to pay the dentist several visits, and each visit will have its on-set charges, which generally makes this treatment a little more expensive. However, the dentists also advise you to keep visiting during your healing period for regular checkups, further increasing costs.
Why are Dental Crowns so Expensive?
Dental crowns are an even more expensive procedure than a dental implant. Not only does it repair your damaged tooth, but it also helps to install an artificial tooth like your existing tooth, making this procedure a tad bit more expensive.
1. Dental Expertise
Going to a doctor that is likely to be more experienced comes with extra cost. However, it is also a guarantee for patients that they are in safe and trusted hands. Opting for an experienced dentist will raise your assurance and provide you with quality results.
2. CAD- CAM technology used for making crowns
The main reason for dental crowns being expensive is the use of CAD- CAM technology in making them. Even repairing an already damaged toot will also require this technology. However, the dental crown will likely be more durable and stronger than your natural teeth. These tooth caps comes with warranty ranging from five years to even lifetime.
3. Overheads contribute to cost
Apart from the procedure itself, your cost also depends on what kind of dentist you go to. Does he have an upscale office, or does he do the procedure in a shady-looking place? To meet the expectations of their customers, dentists have to maintain a particular reputation, which increases their value.
Conclusion
If you are determined to have dental implants and crowns, a few choices are available to make it much more affordable. The cost of getting implants varies from Dentist to Dentist. As a result, it is prudent to contact your trusted dentist and estimate the costs based on your specific needs. Dental implants are a huge decision so make sure you do your research before making any decision! So if you are havinga missing tooth and need dental implant and crown visit the most trusted dental implant clinic in Jaipur at AMD Dental Clinic for a state to art experience.
Contact Info
A-3, Natraj Nagar near Imli Phatak, Jaipur-302015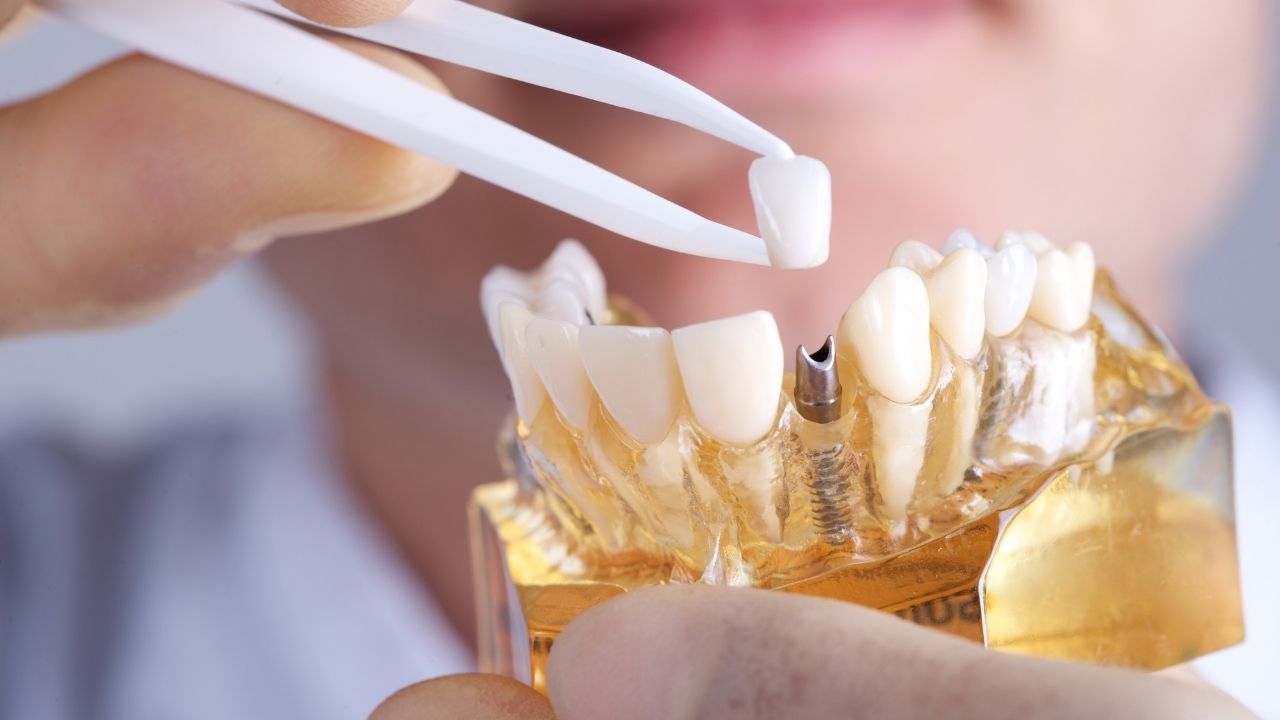 30th Nov 2023
डेंटल इम्प्लांट और क्राउन के महंगे होने के कारणों का अन्वेषण करें। जानें कैसे प्रॉस्थोडॉन्टिस्ट का चयन आपके डेंटल इम्प्लांट के लिए अत्यंत महत्वपूर्ण है।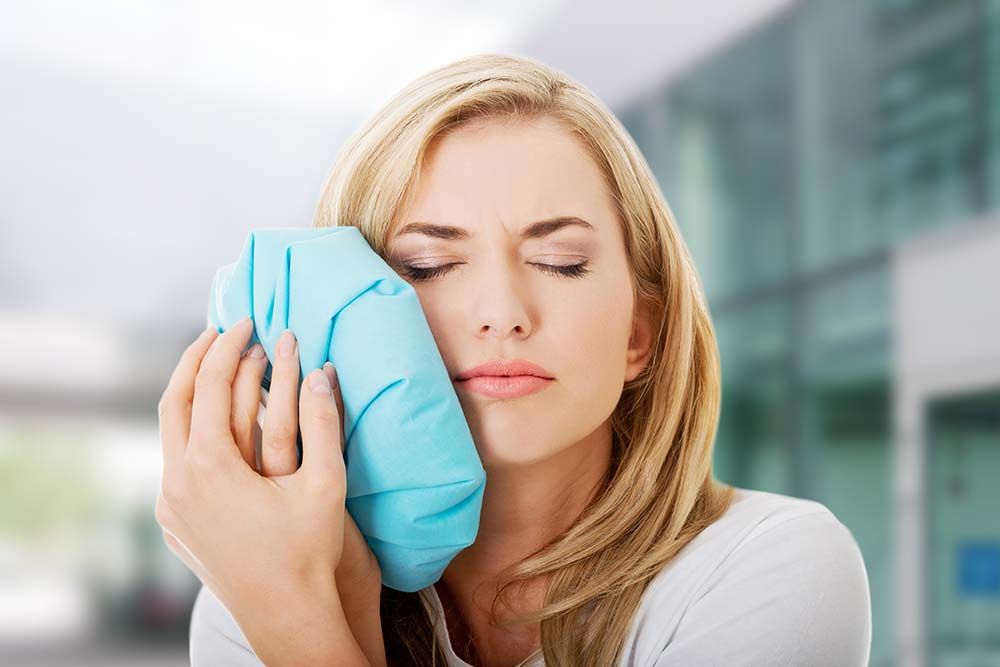 25th Nov 2023
Discover a pain-free Root Canal Treatment in Jaipur! Explore our guide on root canal recovery timelines, patient experiences, and expert tips for optimal healing. Your journey to oral health begins here!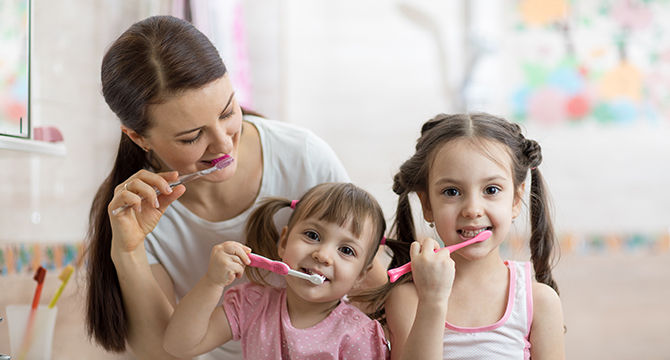 21st Nov 2023
Unlock dental health secrets with our comprehensive guide. From tooth anatomy to advanced techniques, master cavity prevention and find the best dentists in Jaipur. Your roadmap to a confident, vibrant smile.