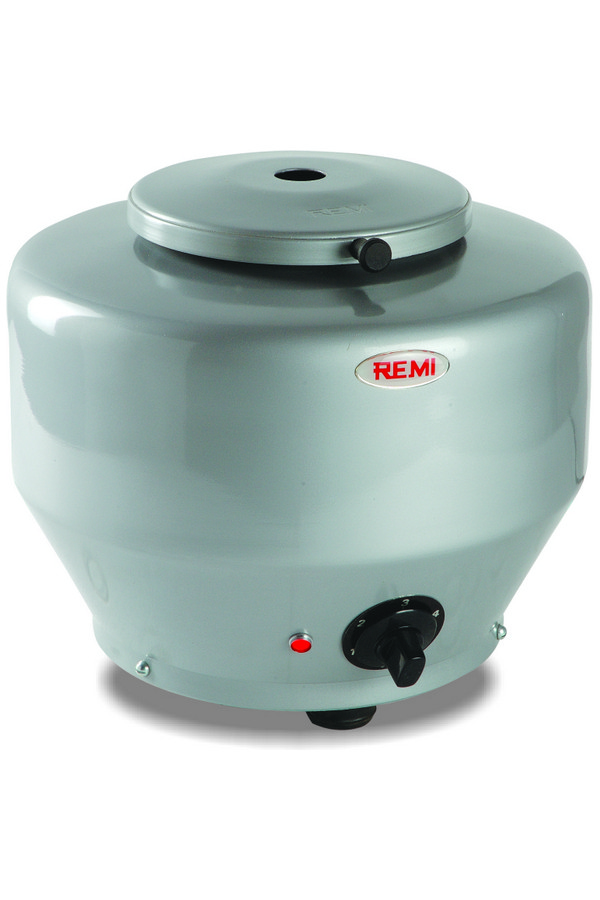 AMD Dental Clinic offers treatment of bone grafting, which sometimes requires the patient's blood for biomaterial to promote bone and soft tissue healing and regeneration. This innovative technology is called Platelet-rich fibrin (PRF). PRF technology is frequently used because it is derived from the patient's own blood and also is easy to prepare; can be produced immediately at the chairside with the use of a Remi PRF centrifuge machine.
PRF technology offers affordable treatment and no risk of rejection, but the issue is once the blood is withdrawn from the patient's body it starts clotting almost immediately, quick handling is the only way to obtain a clinically usable PRF clot which is why your best dental clinic uses Remi PRF centrifuge machine.
Remi PRF centrifuge machine is user-friendly and offers easy operation with an intuitive menu and easy-to-read display for the standard specification required for the PRF protocol. Remi PRF centrifuge offers rotor speed which can be precisely controlled, anti-vibration, and jerk-free operation with a closed lid for increased safety. PRF is a critical part of safe, convenient, natural, and effective dentistry. Our highly aware dentists know the procedure and Remi centrifuge makes sure of offering the best quality dental treatment in Jaipur.