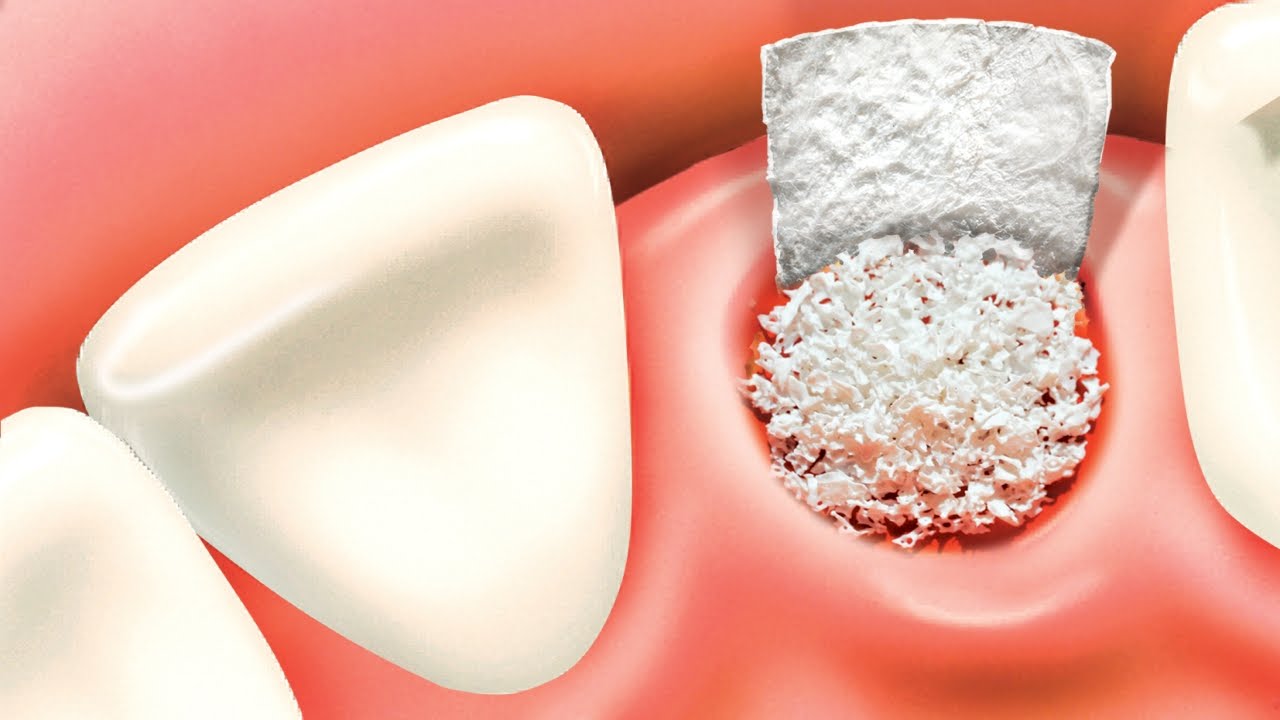 You can't construct sturdy buildings on a weak foundation.
- Gordon H
This correctly applies to dentistry as well. If your bones are weak, it creates certain risks while performing certain dental procedures like dental implants, crowns and bridges, extraction sockets, and dentures. Our dentists acknowledge the paramount importance of healthy bones, in this way AMD Dental Clinic offers the best quality biocompatible bone graft, to progressively improve your bone health.
A surgical process of repairing diseased or damaged bone using transplanted bone is called bone grafting, in modern dentistry when the bone is missing or if additional support is required for the bone part of the jaw, grafting is carefully performed by dentists. The restoration and maintenance of facial bone structures are essential to be in the most efficient form that keeps away any dental diseases and problems, it is possible with bone grafting.
AMD Dental Clinic is the best dental clinic that typically uses the Bio-Oss bone graft method, which is trusted by dentists all over the world for over 25 years. The Bio-Oss bone graft method does not require the patient's bone (autograft), in consequence preventing a second surgical site. It is widely accepted worldwide due to its successful results. It provides you with a nudge by high implant survival rates. bone graft's are easy to apply in a variety of therapeutic areas preventing subsequent problems due to insufficient bone density. It also improves the esthetic results of successful treatment.
We have Dr. Divya Agrawal, M.D.S Periodontics is the leading specialist for bone grafting and gums surgery.
Looking in the current scenario, my ultimate aim as a periodontist is not only limited to the establishment and proper maintenance of periodontal health but also in realizing the potential for regeneration of the hard and soft periodontal tissues lost to disease using bone graft's and membranes at AMD Dental Clinic
- Dr. Divya Agrawal (M.D.S Periodontics and Implantology)