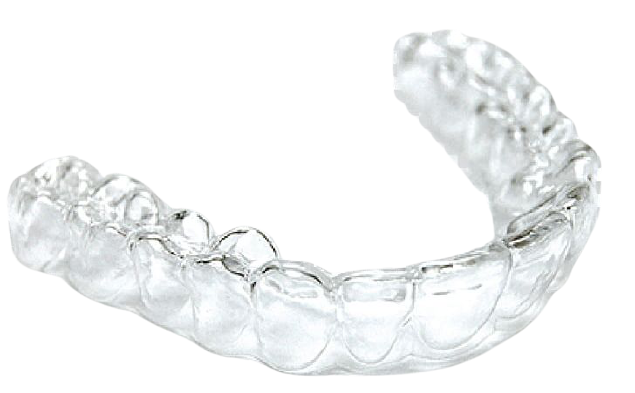 I don't want tooth clips as it looks ugly
My 15-year-old niece told me who happens to be our patient for correction for alignment of her teeth.
This is a common problem faced by dental caregivers when it comes to braces (tooth clips in layman term). Due to the advancements, we can provide our patients with the best invisible/clear aligners. Clear aligners are transparent plastic (invisible aligner) removable appliances that guide the teeth to acquire their desired position in the arch. This will typically prevent you from having a metallic smile which you might get bullied for. Clear aligners help in tooth movement similar to braces but are inconspicuous in terms of looks and discomfort. The best dental clinic in Jaipur typically has the facility of Clear aligners for our patients. Clear aligners are digitally planned and as per the treatment plan, the patient gets some number of aligners as the effective treatment unfolds, slowly moving the teeth to their desired position. Clear aligners are convenient to wear and easy to repair. They allow the dentist to check for cavities, prevent food lodgement, and cause no possible injury to lips, etc. The cost of invisible braces is comparatively more than metallic and ceramic braces but due to their advantages, they are very much popular nowadays.