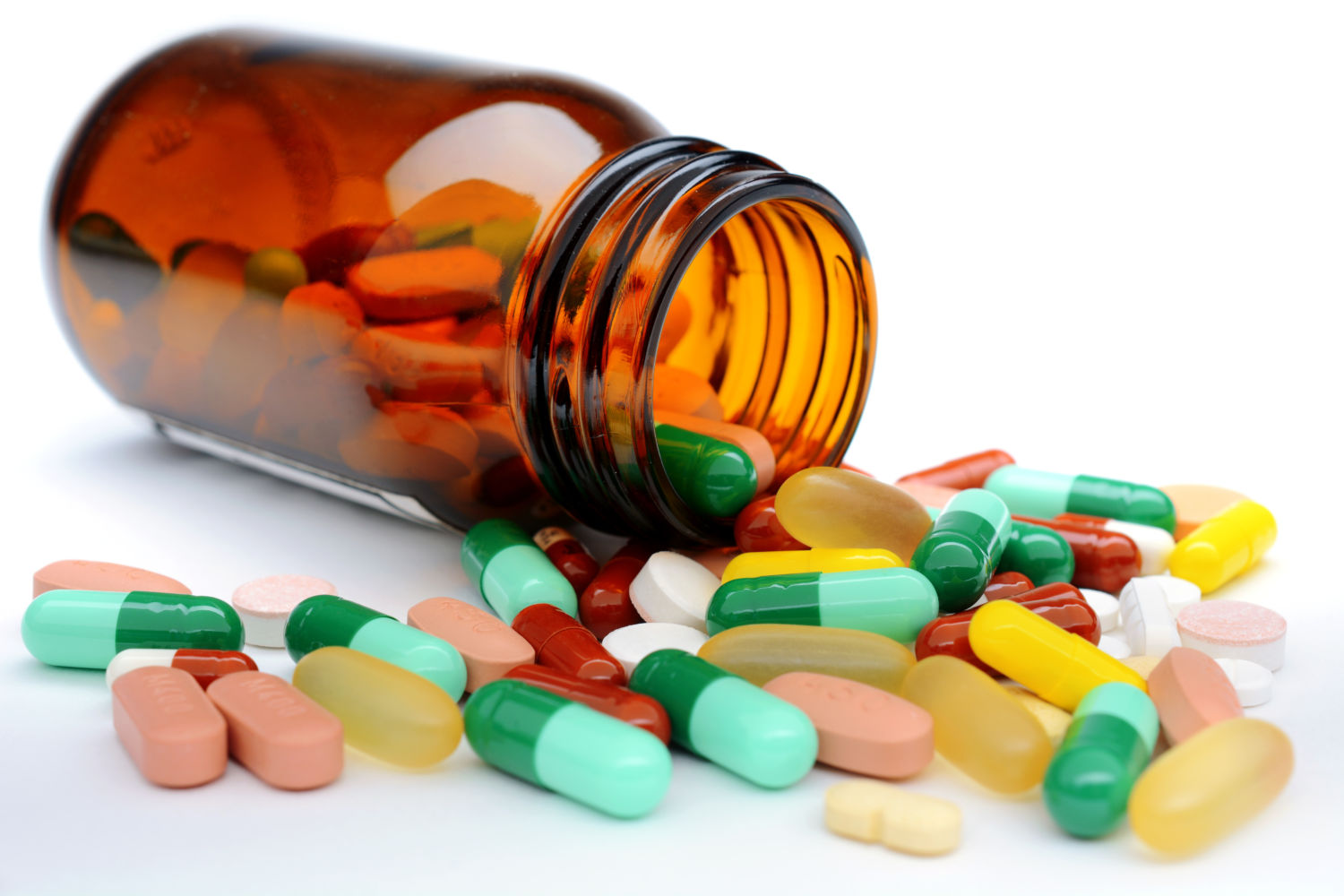 Did you know you can get head and ear pain because of active infection in teeth? No, it's not a joke. Dental infections like tooth abscess (pus) can cause severe to moderate pain that radiates to the neck, head, and ear. Teeth infection must not be overlooked as it might typically make you lose your tooth. The Best dentists in Jaipur treat your teeth infection like tooth abscess using a perfect treatment procedure and promptly relieve you of your pain completely. During these times, multiple exposures might typically make you vulnerable, hence AMD Dental Clinic generously provides facility of availability of medicines for the tooth related problems like antibiotics and painkillers, etc.
Our dentists prescribe the best antibiotics and wonderfully effective painkillers in situations of tooth infection and dental abscess (tooth pus). The fast-acting painkillers start showing results in less than 15 minutes.
Mouth ulcers are painful lesions, develop on dental gums and typically make eating, drinking, talking uncomfortably for a patient. Our dentists prescribe the proper medication for a mouth ulcer which makes sure the infection does not spread and is properly cured within a week. It's consistently better to look for available expert help at an affordable charge and is conveniently accessible at the best dental clinic near you at AMD Dental Clinic.