AMD Dental Clinic, your best tooth and braces dental clinic in Jaipur offers the option of ceramic braces for a perfectly esthetic treatment. Ceramic braces are made up of polycrystalline alumina and consist of clear or tooth-colored brackets bonded on each tooth and archwire running across those brackets.
The considerable difference between ceramic braces and metal braces is ceramic brackets are clear or tooth-colored which makes the braces less visible and subtle than metal braces.
Ceramic braces treatment offer a better pleasing, less conspicuous look to the patient's teeth by offering ultra translucency on the ceramic bracket. Our best dentists assist a patient to decide whether to select tooth-colored braces or clear braces by studying multiple parameters. It is important to check which type of ceramic braces (tooth clips) will blend the most with the patient's teeth, to make it a more discreet appearance, AMD Dental Clinic offers clear or tooth-colored archwire running across brackets. These nearly invisible braces make it the perfect choice for college-going students and working adults.
Advantages of Ceramic/Clear Braces
• Nearly invisible, discreet clear or tooth-colored brackets
• Effective, reliable technology
•

Ceramic braces

move teeth quicker.
• Improved smile and increased confidence
• Affordable

cost of ceramic braces

makes it a better choice than clear aligners
• Comparatively offers more comfort than metal braces
Our best dentists in Jaipur prescribe ceramic braces to treat teeth conditions like excessive overjet, gaps between teeth, crossbite, crowded teeth, and overbite. Ceramic braces treatment also offer less time to reposition the teeth, it takes nearly a year to get teeth realigned. During this period of time, ceramic brackets may get stained especially with Indian food thali, however, if you take care of them properly they will last longer with easy steps like regular brushing and flossing.
Choosing from a wide range of braces can be a tough task for a patient and we make sure of guiding a patient to the right kind of dental braces. Your best dental clinic in Jaipur offers braces of the highly recognized brand such as 3M and ORMCO which are best in class trusted by dentists worldwide and it offers the highest durability. So visit the best smile and braces dental clinic at AMD Dental Clinic.
Contact Info
A-3, Natraj Nagar near Imli Phatak, Jaipur-302015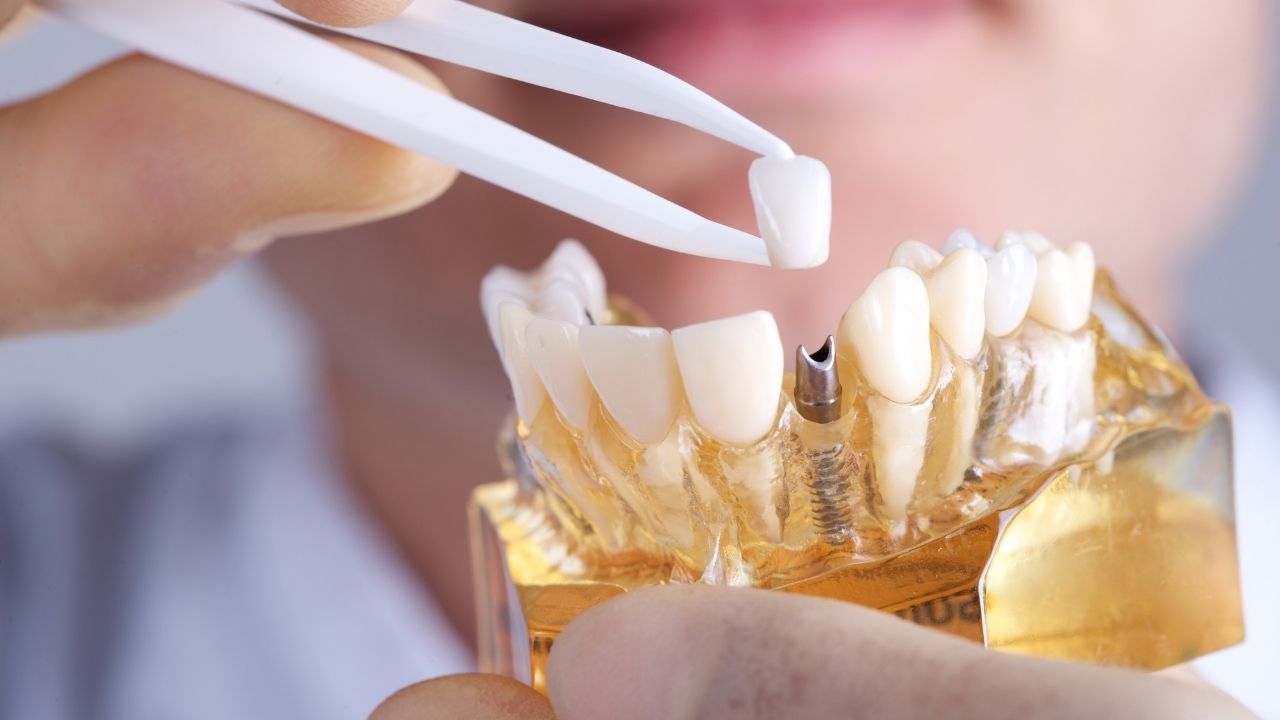 30th Nov 2023
डेंटल इम्प्लांट और क्राउन के महंगे होने के कारणों का अन्वेषण करें। जानें कैसे प्रॉस्थोडॉन्टिस्ट का चयन आपके डेंटल इम्प्लांट के लिए अत्यंत महत्वपूर्ण है।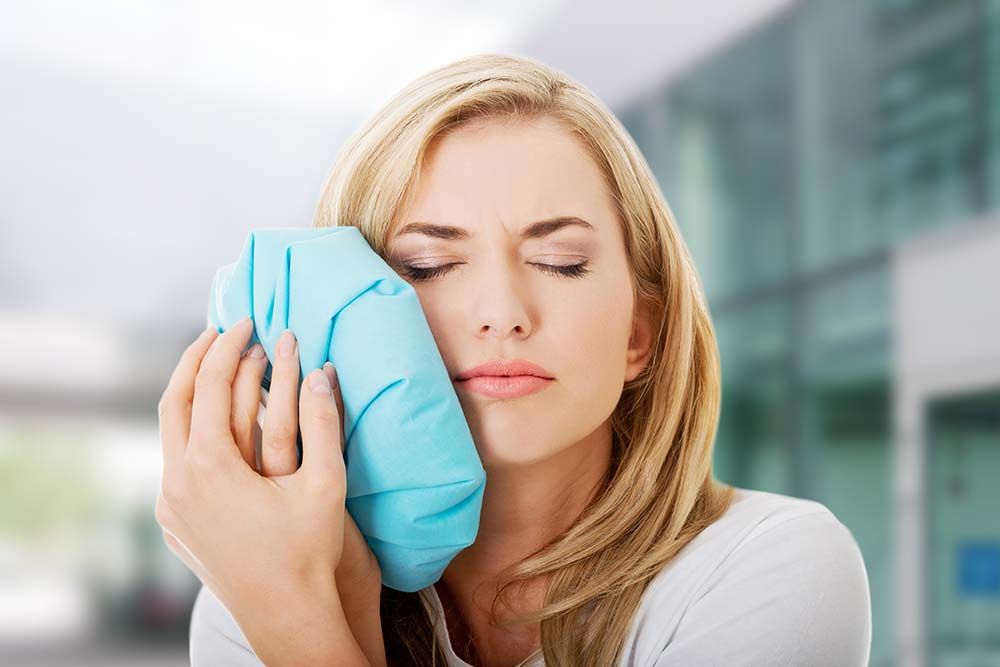 25th Nov 2023
Discover a pain-free Root Canal Treatment in Jaipur! Explore our guide on root canal recovery timelines, patient experiences, and expert tips for optimal healing. Your journey to oral health begins here!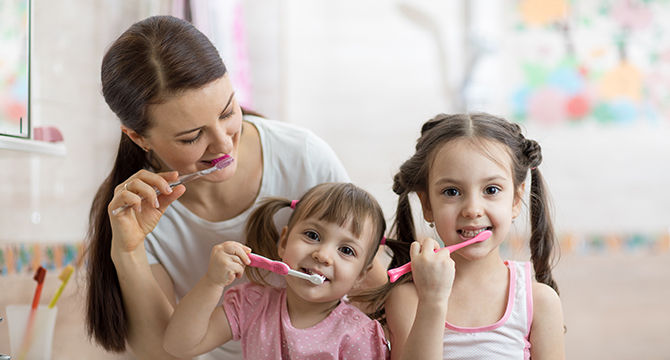 21st Nov 2023
Unlock dental health secrets with our comprehensive guide. From tooth anatomy to advanced techniques, master cavity prevention and find the best dentists in Jaipur. Your roadmap to a confident, vibrant smile.