AMD Dental Clinic, your best tooth and braces dental clinic in Jaipur offers the option of ceramic braces for a perfectly esthetic treatment. Ceramic braces are made up of polycrystalline alumina and consist of clear or tooth-colored brackets bonded on each tooth and archwire running across those brackets.
The considerable difference between ceramic braces and metal braces is ceramic brackets are clear or tooth-colored which makes the braces less visible and subtle than metal braces.
Ceramic braces treatment offer a better pleasing, less conspicuous look to the patient's teeth by offering ultra translucency on the ceramic bracket. Our best dentists assist a patient to decide whether to select tooth-colored braces or clear braces by studying multiple parameters. It is important to check which type of ceramic braces (tooth clips) will blend the most with the patient's teeth, to make it a more discreet appearance, AMD Dental Clinic offers clear or tooth-colored archwire running across brackets. These nearly invisible braces make it the perfect choice for college-going students and working adults.
Advantages of Ceramic/Clear Braces
• Nearly invisible, discreet clear or tooth-colored brackets
• Effective, reliable technology
•

Ceramic braces

move teeth quicker.
• Improved smile and increased confidence
• Affordable

cost of ceramic braces

makes it a better choice than clear aligners
• Comparatively offers more comfort than metal braces
Our best dentists in Jaipur prescribe ceramic braces to treat teeth conditions like excessive overjet, gaps between teeth, crossbite, crowded teeth, and overbite. Ceramic braces treatment also offer less time to reposition the teeth, it takes nearly a year to get teeth realigned. During this period of time, ceramic brackets may get stained especially with Indian food thali, however, if you take care of them properly they will last longer with easy steps like regular brushing and flossing.
Choosing from a wide range of braces can be a tough task for a patient and we make sure of guiding a patient to the right kind of dental braces. Your best dental clinic in Jaipur offers braces of the highly recognized brand such as 3M and ORMCO which are best in class trusted by dentists worldwide and it offers the highest durability. So visit the best smile and braces dental clinic at AMD Dental Clinic.
Contact Info
A-3, Natraj Nagar near Imli Wala Phatak, Jaipur-302015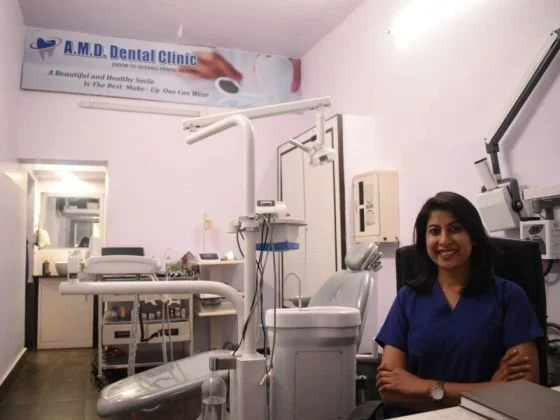 07 Apr 2022
AMD Dental Clinic is one of the best dental clinic in Jaipur. It offers quality services at affordable prices. Our team of highly qualified dentists has years of experience in treating patients. We provide high-quality dental care at affordable rates. We also offer consultation and aftercare service.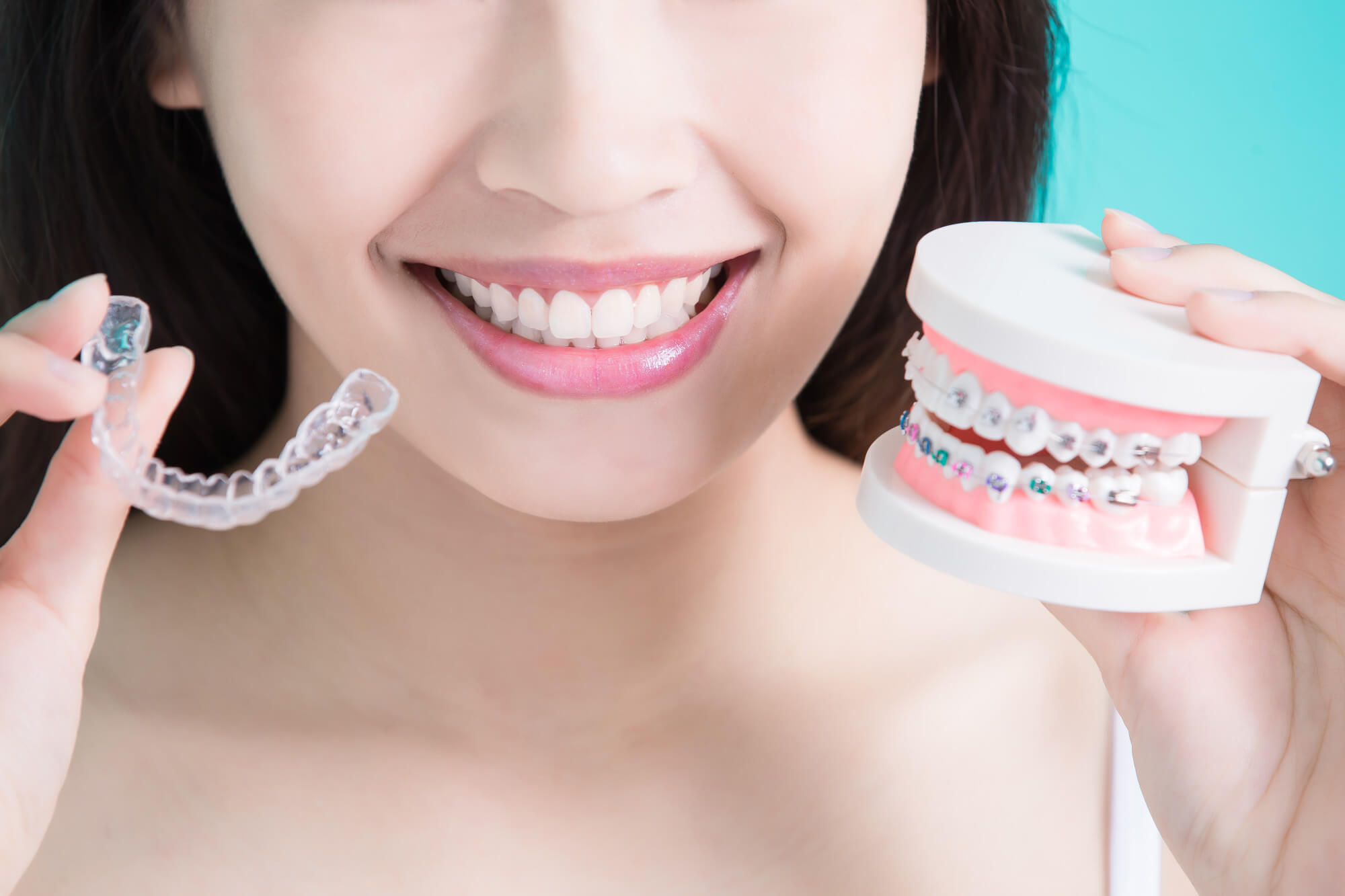 22 Mar 2022
If you want some dental treatment and are on the quest for the best dental clinic for invisible braces in Jaipur, then this article is the perfect information source you need.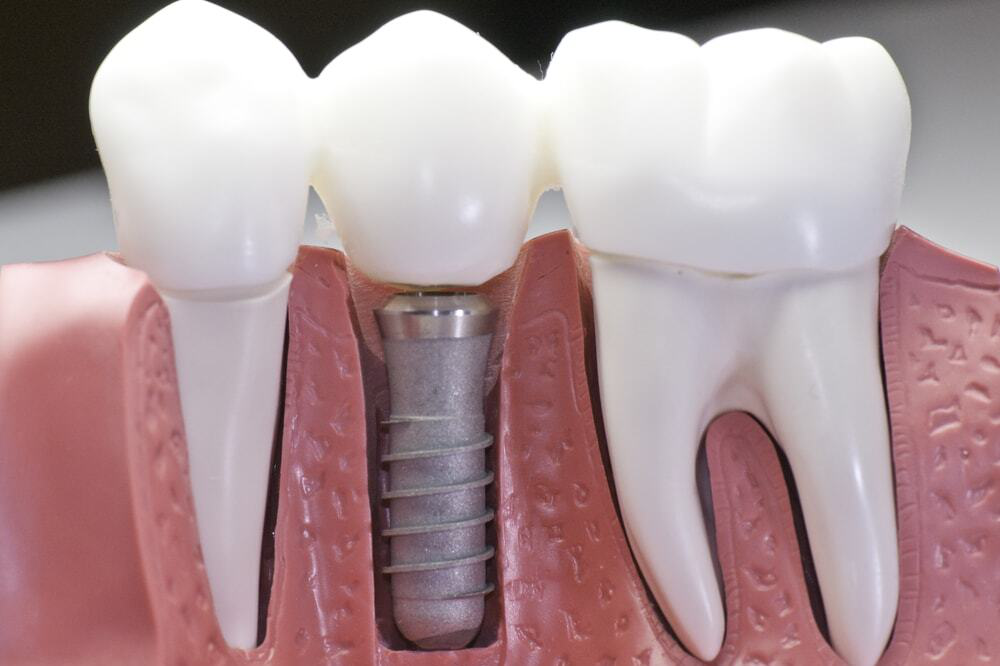 1 Mar 2022
If you're interested in having your dental implants, you've come to the right platform. We will tell you everything you need to know about the Best Dental Implant in Jaipur, and an excellent recommendation for you towards the end!