The first step of any dental treatment for a dentist is to understand what kind of problem a patient is suffering, what might remain the cause, what is the history related to it, and what type of pain the patient has experienced. All these questions along with much more help a dentist recognize the root of the disease which allows them to draw the best possible treatment option which will last longer. To understand this better our best dentist at AMD Dental Clinic makes sure of making a patient comfortable with various techniques.
Best Dentists in Jaipur at AMD Dental Clinic conduct all parts of dental diagnosis very seriously. In the diagnosis part, our dentists firstly make sure of making the patient comfortable. Once the patient is calmed and collected our best dentists listen to the problem of the patient carefully. This process involves the history of the patient and understanding if he/she has undergone any kind of dental procedure before. This makes it easier for our dentists to formulate a plan of action for the patient's further treatment, and it's very essential in terms of knowing if the patient has any other medical conditions and allergies to any material which might affect the treatment.
Diagnosis of a patient's pain sometimes requires high-tech equipment such as 3D Cone-beam computed tomography, OPG (Orthopantomagram), and RVG sensors to understand and measure the cause of pain and discomfort.
3D cone-beam computed tomography (CBCT) provides a 3D information image, which helps in diagnosis, treatment planning for a dental implant, visualization of abnormal teeth, etc.
An OPG is dental X-ray scanning of the upper and lower jaw. An OPG demonstrates the position and growth of all the teeth in one X-ray, it assists our dentists to get a 2D image of patients who cannot open their mouths completely. Also in case of impacted wisdom tooth, they help in the treatment planning. We give attractive discounts on OPG and CBCT.
RVG sensor for dental X-rays is used chairside to obtain X-rays during the procedures like RCT, wisdom tooth removal, kids dental treatment, dental implants, etc. It removes radiation risk by 80-90% and helps our dentists obtain quick results removing waiting time for the patient. It provides quick image viewing with better contrast and zooming to achieve the best results for the diagnosis of a patient's dental disease.
Technology assists the knowledgeable.
It holds true. Our dentists are well thorough in their knowledge regarding dentistry. Our panel consists of university toppers and award-winning dentists who are extremely passionate about dentistry and don't itch before taking a step for better dental care. Their vast knowledge and experience along with the recent technology help them to diagnose the underlying etiology accurately.
Once the dentists are ready with all the details derived from check-ups, a patient is offered the best possible treatment, the details of treatment are discussed with the patient thoroughly, and our doctors make sure to explain the treatment in an easily understandable language to the patient. If a treatment supports multiple options, your best dental clinic makes certain that you understand all about those options. Our dentists provide all required information to a patient, they discuss in detail the procedures involved in the treatment and solve any kind of queries that arise in a patient's mind. Our dentists also make sure to discuss the time required and cost for a dental treatment so it becomes easy for the patient to decide the right treatment options. We at AMD Dental Clinic make sure that the patient is offered the best quality treatment at affordable prices.
Contact Info
A-3, Natraj Nagar near Imli Phatak, Jaipur-302015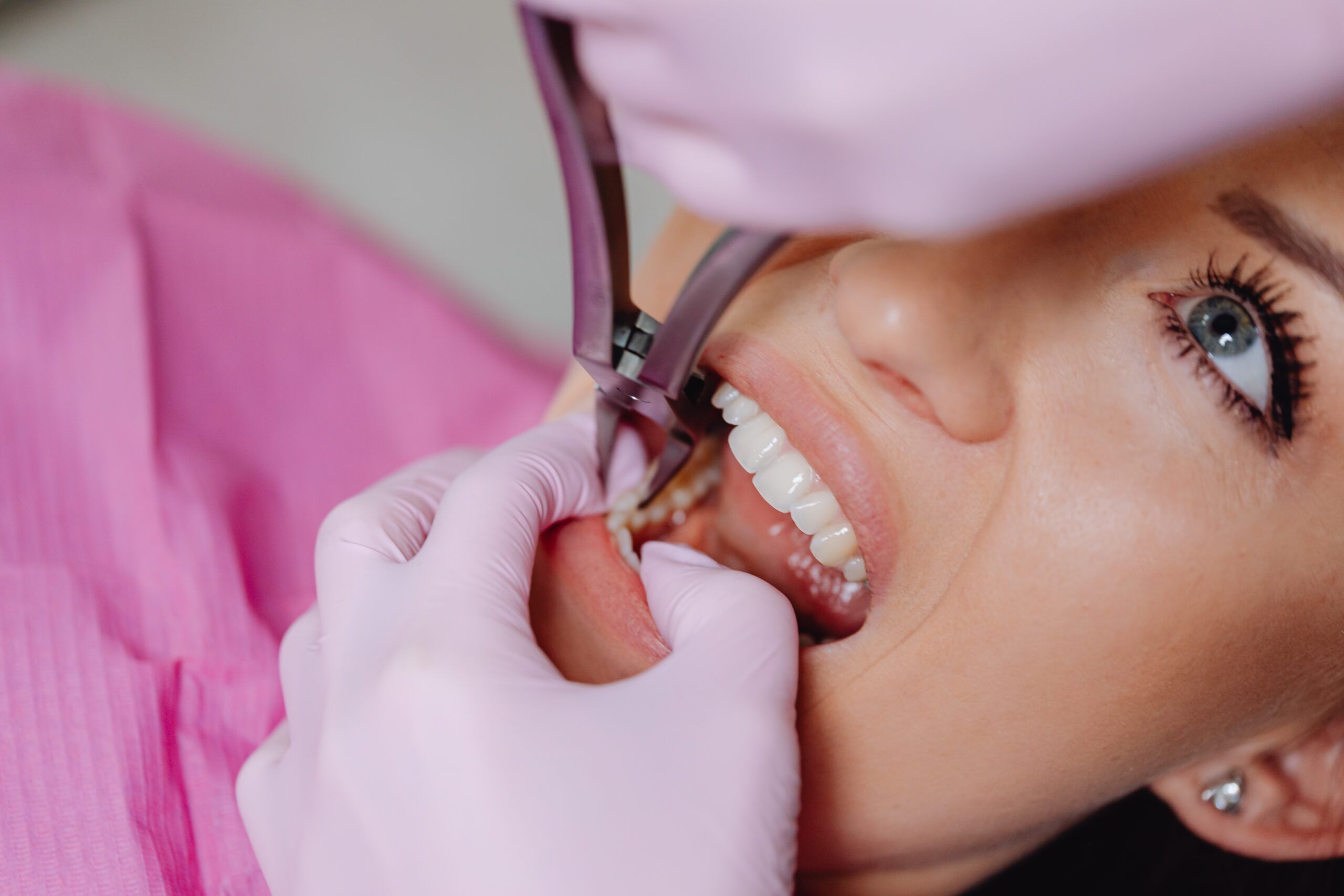 20th Sep 2023
Discover comprehensive wisdom tooth removal insights at AMD Dental Clinic. Explore the reasons for extraction, preparation steps, the procedure itself, and essential post-surgery care.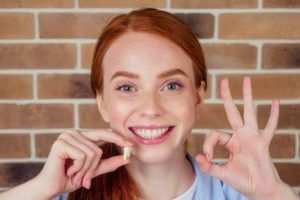 17th Sep 2023
Recovery after wisdom tooth removal is very easy if you choose AMD Dental Clinic in Jaipur. Contact 9945826926 for painless wisdom tooth removal.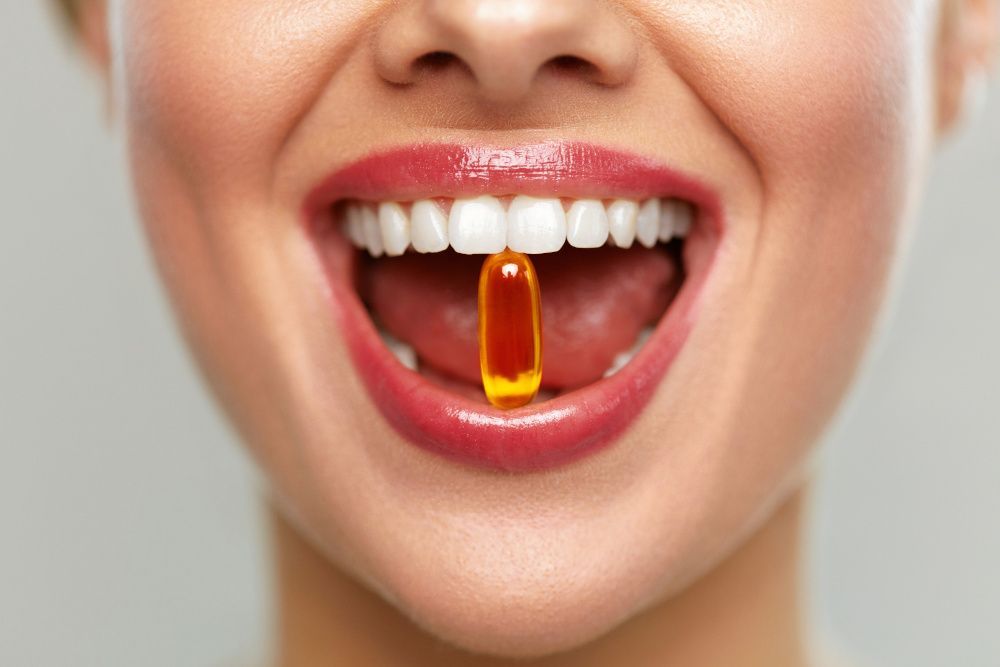 12th Sep 2023
Top dentist in Jaipur are available at AMD Clinic who can help you learn which vitamin deficiency can lead to damaged and deteriorated teeth health.