Replacing several missing teeth can be easily treated at AMD Dental Clinic with various treatments like a partial denture, implant supported caps or implant supported bridges. In this, two or more dental implants (fixture) are placed adjacently to each other to withhold multiple crown. Multiple dental implants (fixture) are surgically placed on a patient's jawbone. Multiple implants are advantageous than partial dentures. Dental Implants don't slip, move or fall out while doing activities like eating, speaking.
Multiple dental implants are a long-term solution for replacement of adjacent missing teeth. In multiple dental implant treatment, dental implants are placed adjacently to each other in a patient's mouth, our best dentists use these implants to place multiple crowns instead of having the crowns attached to natural teeth. It is usually a pattern that two implants hold a three-tooth bridge, three implants can hold a four or five tooth bridge, and so on, but it all differs from case to case and patient's requirement. Missing tooth, if left untreated can cause the residual bone to resorb. Dental implants help to maintain the health of the patient's jawbone and keep it intact, thus our best dentists suggest multiple dental implants for the replacement of missing teeth.
So don't delay. Visit the best dental clinic for the dental implant in Jaipur, AMD Dental Clinic where the cost of dental implants are quite reasonable.
Contact Info
A-3, Natraj Nagar near Imli Wala Phatak, Jaipur-302015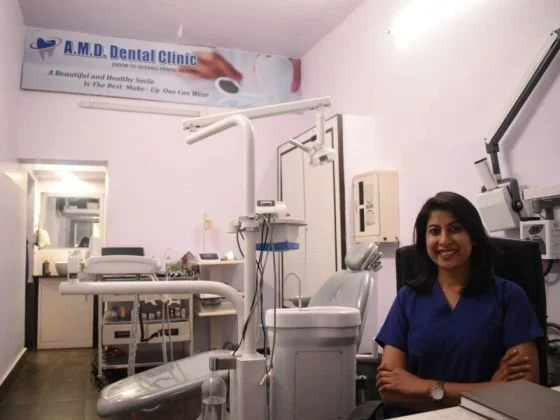 07 Apr 2022
AMD Dental Clinic is one of the best dental clinic in Jaipur. It offers quality services at affordable prices. Our team of highly qualified dentists has years of experience in treating patients. We provide high-quality dental care at affordable rates. We also offer consultation and aftercare service.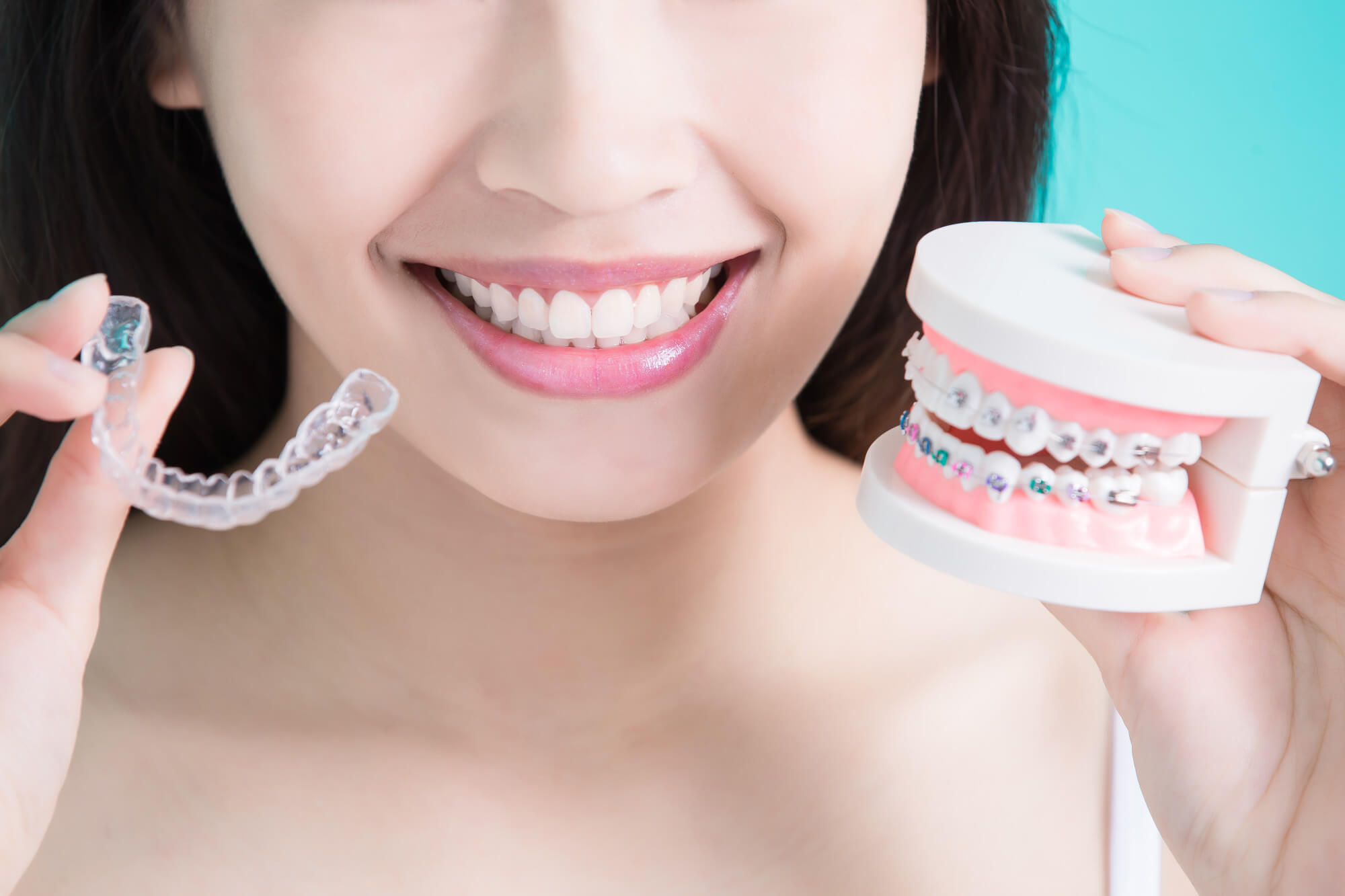 22 Mar 2022
If you want some dental treatment and are on the quest for the best dental clinic for invisible braces in Jaipur, then this article is the perfect information source you need.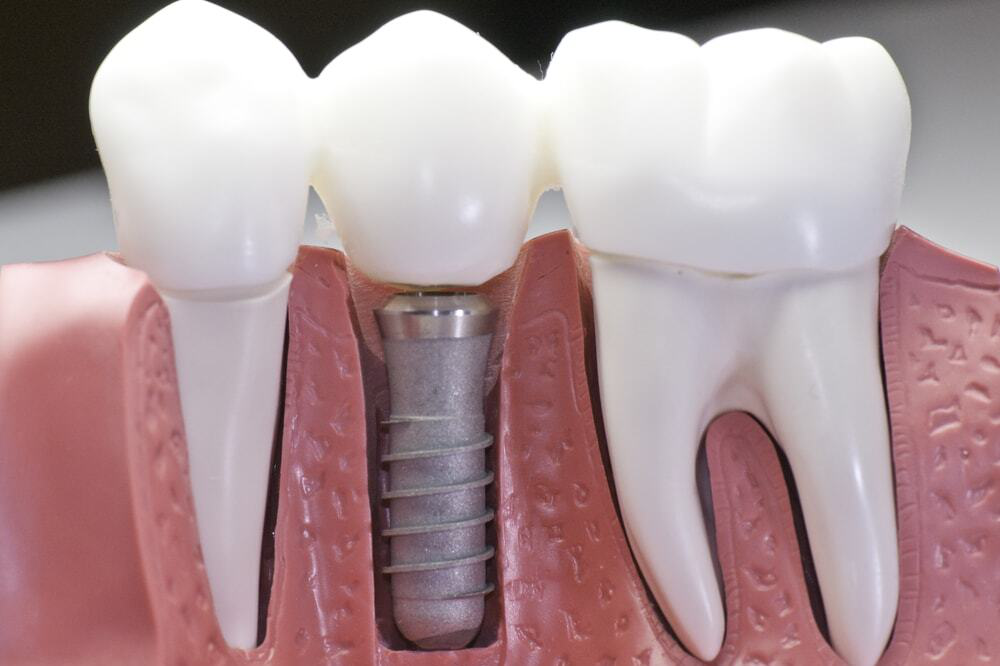 1 Mar 2022
If you're interested in having your dental implants, you've come to the right platform. We will tell you everything you need to know about the Best Dental Implant in Jaipur, and an excellent recommendation for you towards the end!