When was the last time you saw your dentist? Don't remember? You should do it soon, why you ask? Because even if you are not facing any dental issue, there is a continuous process of plaque and tartar building going on in your mouth which is not thoroughly cleaned with regular brushing and cleaning. Most dentists recommend visiting dentists twice a year to get teeth cleaning done. Teeth cleaning is a process our dentists perform to remove dental plaque, tartar from a patient's mouth using dental equipment to prevent cavities and periodontal disease. Regular professional teeth cleaning (scaling) helps in maintaining the health of teeth and gums for a more prolonged period.
When the plaque sticks on teeth and gum for too long it pulls away gums from teeth to cause pockets. These pockets retain more food shreds and bacteria to cause gum disease and teeth decay, it cannot be cleaned with regular brushing and flossing. This can further lead to bone and tooth loss. Your routine visit to dentists can help our dentists to catch this gum disease at the earliest to stop tooth structure damage below the gum line. Our dentists clean these pockets with various equipment and the right dental cleaning procedure. This procedure is known as scaling. Dentists use a curette and ultrasonic scaler to scrape the plaque and tartar from periodontal pockets. It promotes the healing of gums to strengthen teeth.
Root planing and curettage is a suitable dental procedure for everyone and it helps our dentists remove bacteria and infection from a patient's mouth entirely. It reduces gum pockets that usually form between teeth. Curettage helps to reshape the jawbone affected by bacterial growth and infection and strengthen the bone to enhance dental hygiene.
Types of dental cleaning
Prophylaxis teeth cleaning
Prophylaxis cleaning is mainly a routine procedure that our dentists efficiently perform on patients with an overall healthy mouth. This routine cleaning includes the removal of plaque, tartar from the surface of teeth, and gums between the teeth. Prophylaxis teeth cleaning is earnestly recommended to those who regularly visit dentists and follow good dental hygiene. It also removes extrinsic stains from the surface of the teeth. So book your appointment now.
Scaling and root planing
The process of scaling and root planing is divided into two parts. Our best dentists clear the plaque and tartar thoroughly from below and above the gum line and make sure to clean till the bottom of the pocket, this process is called scaling. Root planing is smoothing tooth roots to promote gums to re-attach with teeth. It is frequently recommended to the patients with gum disease such as periodontitis/ pyorrhea. It involves smoothening/polishing the teeth' surface. Teeth Polishing is the finishing procedure that our dentists perform to remove bacteria and stain after scaling and root planing treatment. A polished tooth offers a dazzling smile, reduces plaque build-up and it can get rid of bad breath. Our dentists recommend getting dental polish twice a year to keep away swollen gums, receding gums, and toothache.
Gross debridement -
A person who has not visited dentists for a prolonged period tends to have a lot of debris and plaque attached to gums, teeth, and pockets, our dentists treat such cases with a deep cleaning to remove tartar/calculus and plaque from all areas in the patient's mouth, this process is known as gross debridement. In the process of Gross debridement, our dentists numb the area of the patient's mouth with anaesthetic and remove the calculus with handheld equipment or ultrasonic devices which implement extreme vibrations and water blasts to clean teeth thoroughly.
In such cases, minimum scaling is finished in a minimum of two dental appointments spaced at a gap of 15 days to allow the repositioning of the gums. At the final visit, dental polishing is carried out. Finally, dentists again check for any improvements from the therapy.
During the teeth cleaning process, our dentists start with a physical examination of the patient's entire mouth. This allows our dentists to determine the level of plaque/ yellow coating on the patient's teeth and choose the right treatment to remove the plaque and infection (if any). Our dentists use a scaler from well-known brand Woodpecker to remove plaque and tartar around the gum line and between the teeth of the patient. Once the tartar, stains, etc. are removed our dentists offer teeth polishing or fluoride painting on teeth to complete the treatment. Fluoride varnish makes your tooth enamel more resistant to cavities. Polishing provides a glossy surface that prevents plaque and debris accumulation over the patient's teeth and makes them bright.
Teeth cleaning can help a patient get a brighter smile. It removes plaque, tartar from a patient's mouth which removes bad breath and enhances the dental health of the patient. It prevents gum disease and tooth and bone loss. Most importantly it encourages a patient with boosted confidence without any complicated procedure. Getting teeth cleaning at least once a year is very important as it can help you save money by stopping gum diseases leading to serious consequences. To encourage the patient for regular teeth cleaning, the management has decided on a fairly low cost of teeth cleaning. The dentists at AMD Dental Clinic make sure of a comfortable, quick, and thorough teeth cleaning process in Jaipur.
Contact Info
A-3, Natraj Nagar near Imli Phatak, Jaipur-302015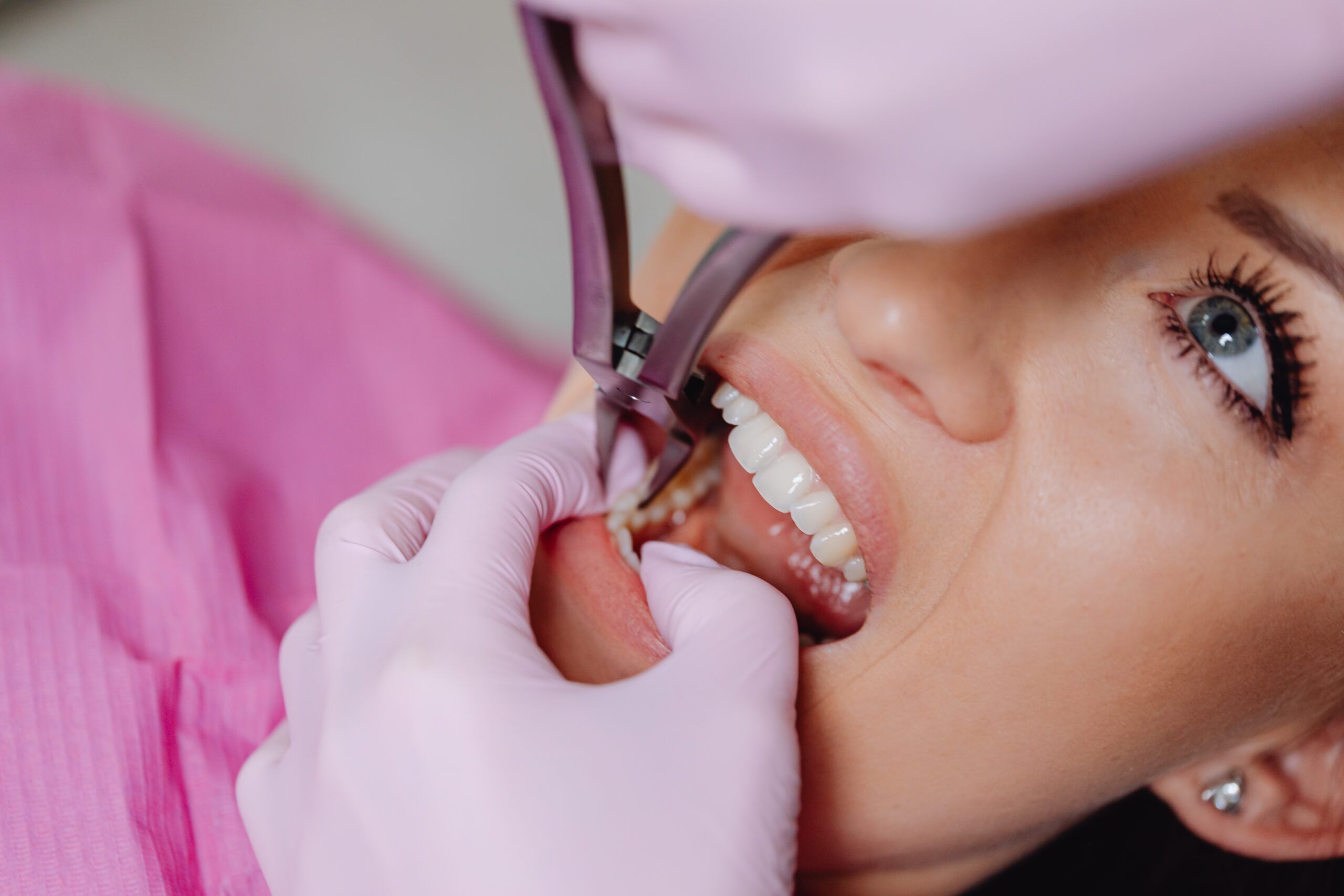 20th Sep 2023
Discover comprehensive wisdom tooth removal insights at AMD Dental Clinic. Explore the reasons for extraction, preparation steps, the procedure itself, and essential post-surgery care.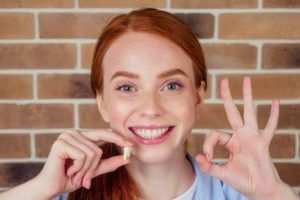 17th Sep 2023
Recovery after wisdom tooth removal is very easy if you choose AMD Dental Clinic in Jaipur. Contact 9945826926 for painless wisdom tooth removal.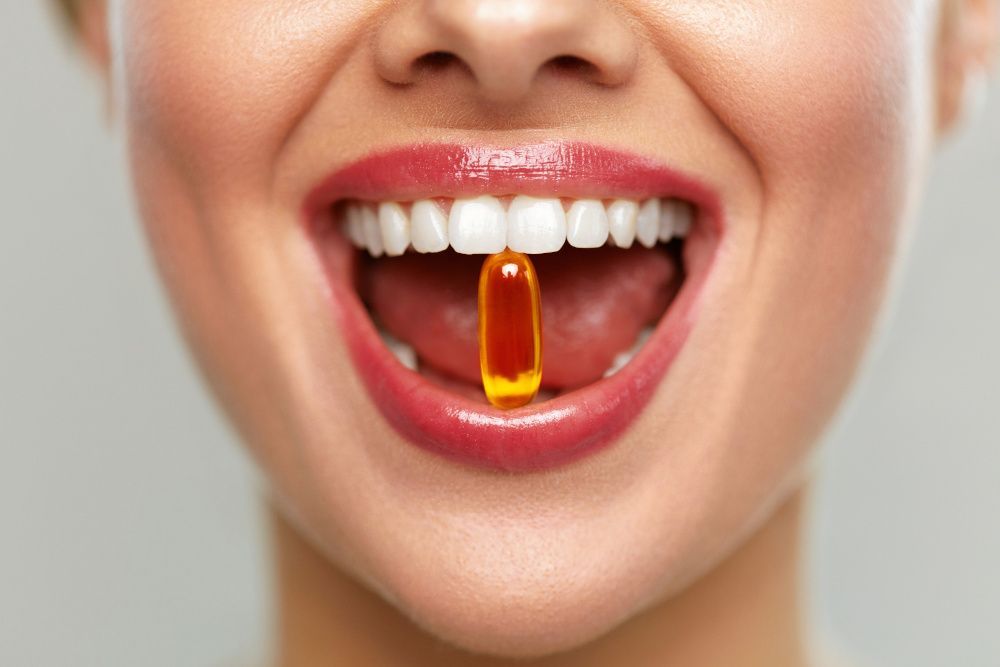 12th Sep 2023
Top dentist in Jaipur are available at AMD Clinic who can help you learn which vitamin deficiency can lead to damaged and deteriorated teeth health.